There are so many things I want to do with this blog. By the end of 2015, I want Kittens and Books to be improved so much. My main goal is to look back and think,
Wow, the blog has come a long way since January!
To help with that a little, I'm going to add to my TBR posts - they will now also include a monthly goal that I have for the blog. It could be about posts, or layout, or organization. There's just so much I want to improve, and I think taking baby steps each month is the way to go.
TBR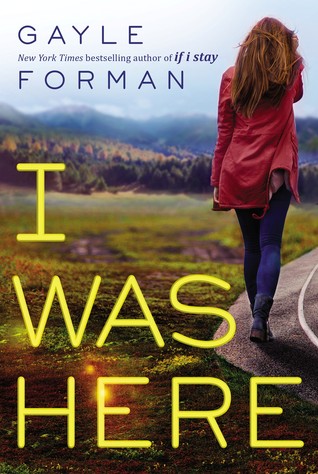 Goals
New follow buttons for the side bar
At least three writing related posts