I've been adding to my TBR more and more often again lately, after a long time of refusing to add more books to the already-long list. Since I've gathered quite a few new (or new-to-me, mostly) books, I decided to share some of the ones I'm most excited to read.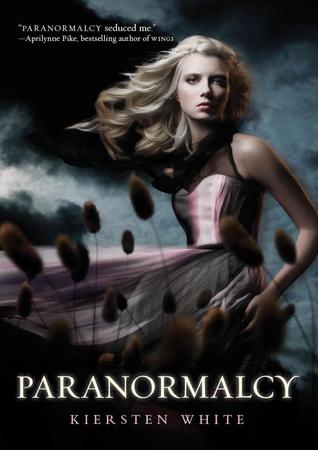 I added
Paranormalcy
to my list after reading the
Mind Games
duology by Kiersten White. I immediately knew that I wanted to read more of her books, and I'm excited to get to these.
The only thing holding me back here is that I recently did something similar with another author, where I read one book and wanted more of their writing, but the series ended up really disappointing me. So that experience makes me a bit hesitant to pick up a second series by a new-to-me author. I'm sure I'll get over it, though, and check out the
Paranormalcy
series very soon!
Dark, Lovely, and Deep
is a book that I saw on Goodreads and just knew I needed to read. Look at that cover! From the summary, it seems to be one of those where two troubled people with traumatic pasts meet and learn to love again - which, while cliche, is definitely a trope I like once and awhile. When I'm in the mood, I'll definitely be reading this!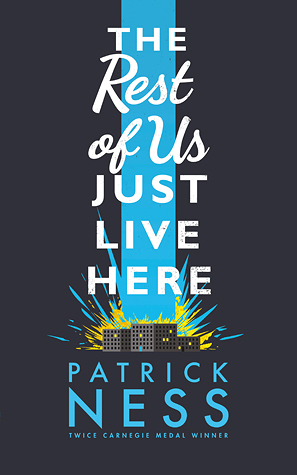 The Rest of Us Just Live Here
is the only book on this list that hasn't been released yet. While I've yet to read anything by Patrick Ness, I think this is going to be my first of his books. The concept of looking at things from the best friend of the hero, someone just trying to live their daily life, has intrigued me since before I knew it was the concept to this book - it's definitely something I've been thinking about for quite awhile, and kind of playing around with in a couple of my own writing projects even, and I'm interested to see how it's handled in this book.
That's going to be it for today's list, although I do have quite a few great ones on my TBR. Let me know if you've read any of these, or plan to, and what you think of them! Also, let me know what the last book you added to your TBR was!