I love looking at beautiful book covers. Even though I read ebooks for space reasons, I completely understand people who buy a book purely to stare at the cover. And although we're taught from a young age not to do so, I've never really applied the phrase "don't judge a book by it's cover" to actual books.
I just think book covers are so important. They can often tell you how professional a book will be, and if done right they can also say so much about the story.
This post is dedicated to a couple of books I've read and loved with gorgeous covers, where I truly do believe the insides are just as great as the outer appearance.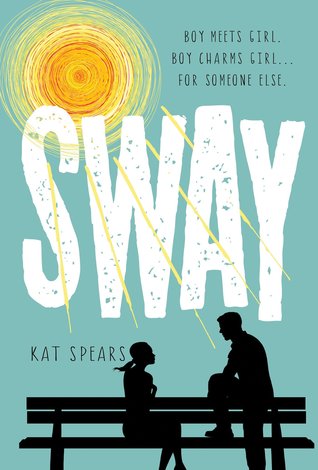 I judged Sway by its cover originally - I saw it on Netgalley and immediately requested it. I knew that I had to have it and dreaded waiting for the release if I was declined. The colors are beautiful, and I love the little rays from the sun that run across the text. Add to that a wonderful narrator and fantastic story altogether.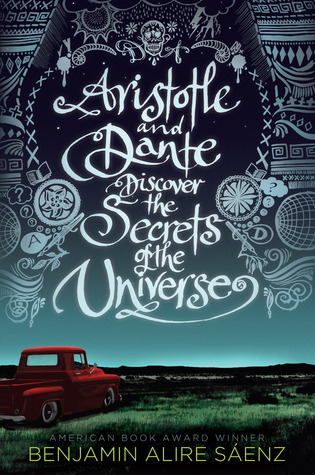 The text on this one is just gorgeous. All the patterns and decorative effects really make this cover, but I also like the field and truck below it - they're features that I clearly remember months after reading the book, and I think they tie the story and cover together so nicely.
The writing in this book was also excellent. I know it's talked about often and there's so much praise, but I just have to include this one and recommend it to anyone who hasn't gotten around to it yet.
Although I didn't review this one, it can be found on Goodreads
here
.