Here is the link
to the Top Ten Tuesday information from The Broke and the Bookish.
This week's topic is
Top Ten Books I Want To Reread
. I'm sticking to five books this week, because rereads are pretty rare for me.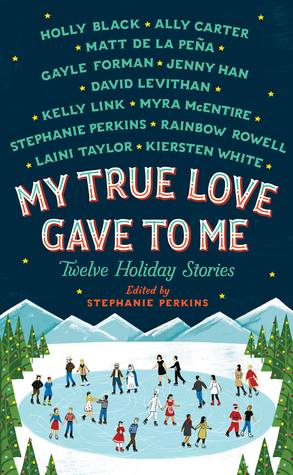 This is actually my most recent read, but I can already see myself bringing this book out every year. It's perfect for winter, especially because it's a short story collection - so it would be easy to read one or two, even if I didn't have time for the whole book.
I read this book earlier this year and loved it. It really surprised me, because I didn't expect to love it quite so much - but I will definitely be rereading in the future.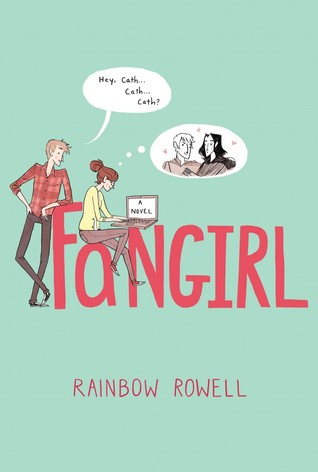 This book quickly became a favorite of mine. I really connected to the characters and the story, and I feel like I could read it again and again.
I read this first book awhile back and immediately continued the series, but only read half of the second book. I was definitely enjoying it, but other books caught my attention that I was more in the mood for. I would like to do a quick reread before continuing with the series.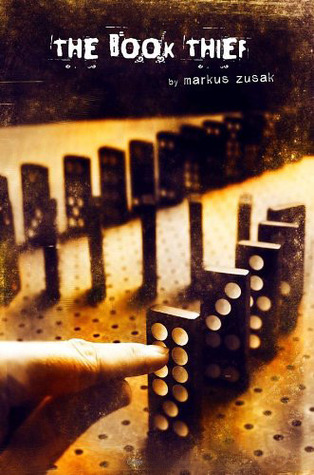 5. The Book Thief by Markus Zusak
I read this for class, but I always get more out of books if I read them on my own time.