Here is the link
to the Top Ten Tuesday information from The Broke and the Bookish.
This week's topic is
Top Ten Sequels I Can't Wait To Get
. This is going to be another (SUPER) short list, because I don't usually read series unless all the sequels are out - so I don't have a lot of books that I'm actually waiting on.
This is the sequel to
This is Falling
. I'm really excited for more of Ginger Scott's writing and to see different character stories as the series continues.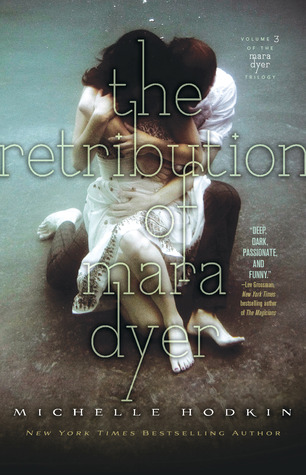 I'm only on the first book of this trilogy, but that still means I'm awaiting the last book! I have been waiting some time to begin this series, since I normally like to wait until the last book is out before I begin book series.
The cover art isn't even out for this one yet, but I'm super excited about it. I really fell in love with every character in the first book, so I look forward to Tim's story and seeing some old faces again.