Here is the link
to the Top Ten Tuesday information from The Broke and the Bookish.
This week's topic is
Top Ten Characters You Wish Would Get Their OWN Book
. I'm interested in seeing if I can even come up with ten of these, but we'll see!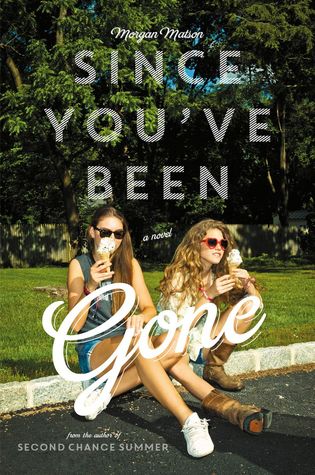 I loved seeing Emily's character develop, but there was so much to Sloane's character that wasn't discovered until the end of the book. She seems complex and the end leaves so much room for a sequel in her point of view anyway - I would really love to see that happen.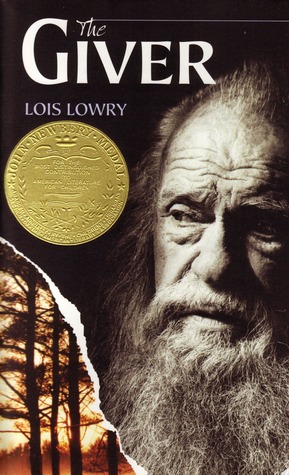 I read every sequel wondering what happened to the community after the events of this book. (See how much I'm trying to avoid spoilers here?) I would really like to see a sequel with this setting that takes place after book one, and for reasons that happen in future books, I think Jonas's dad would be the most complex/likeable character to finish the story.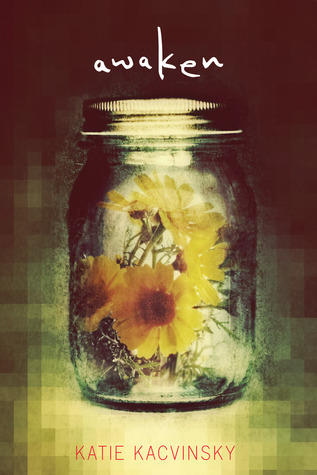 Apparently I just want to hear from all the dads! But really, if I had to choose anyone on this list to hear from it would be him. He proved to be so complex and even a novella in his point of view would be interesting.
Only three? I've been through my entire 'read' shelf on Goodreads and this is still all I can come up with. I guess the problem is that I read a lot of contemporary, and if there are interesting side characters they usually DO get their own novel.
Anyway, let me know what you think of the short list, and let me know who's on yours! Maybe I forgot somebody?