A little later than my usual post (I thought I had one scheduled already!), but here's a quick WWW Wednesday for you guys. It's been awhile since I've done one of these!
What are you currently reading?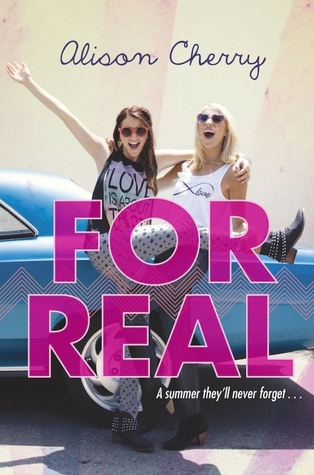 I'm really liking this one! Hoping to finish tonight and have my review up very soon. It is a review copy that comes out VERY soon (December 9th) and I would highly recommend it based on what I read so far. It's very fun.
What did you recently finish reading?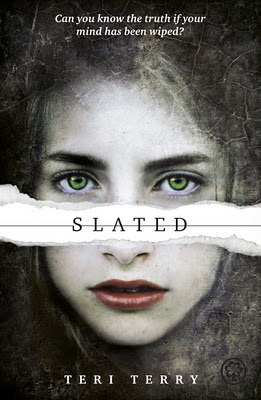 I enjoyed this one very much! I gave it 4.5 stars. It was very fast-paced and played a big part in getting me out of my recent reading slump.
What do you think you'll read next?
I'm really trying to get through these review copies! My reading slump put me way behind from where I want to be.