Sorry for the (very) late post today, but I couldn't really pre-schedule this one! Since I've been terrible at planning ahead, I just wanted to give you guys a look at the books I will be reading this weekend.
I finally found my way out of that reading slump, and I've actually been reading daily again which is great. I'm in the middle of quite a few books now, including a couple of audiobooks, so what I'll be working on is finishing them up!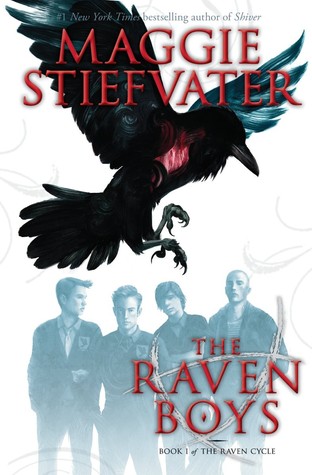 I've been reading this all month for a book club, but I think this week I'm going to cheat and read ahead. It's so difficult for me to read books slowly, and I can participate in conversations even if I'm ahead of everyone else. Right? I'm really excited to finish this and move on to the sequels, which I will do immediately. (So, if I neglect the rest of this list for those, well...)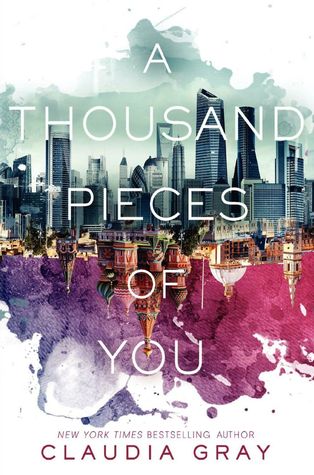 I'm very close to finishing this, just a couple hours left of the audiobook, so I'll hopefully have time to finish by the end of the weekend. Then comes the looong wait for the sequel!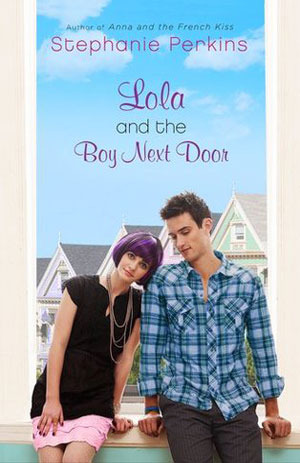 I'm reading this pretty slowly at the moment. I started it late at night, in the mood for a light contemporary, then woke up the next morning with no desire to keep reading. So I might continue, or I might put it back into my TBR pile since I'm only a few pages in, anyway.