Here is the link
to the Top Ten Tuesday information from The Broke and the Bookish.
This week's topic is a freebie, so I decided to talk about the five classics I would like to read in 2015.
I wanted to read this in December, but I did not get to it, and now I've jumped right into my January TBR. However, I do want to make time for this book very soon. I believe I've said this to myself for two years now, but this will be the year it actually happens!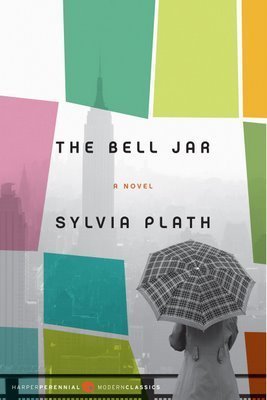 There are a couple of books (
Belzhar
and
And Then Things Fall Apart
) both mention and (I think) make references to this book, and I always prefer reading the original first. I actually want to dedicate a month to these three books sometime during the year - I think it would be great to read them one after another.
I read this book in middle school, but I have been thinking about rereading it for quite some time. I think I will get more out of it now, especially as it won't be required reading! (I never was much to actually read required books.)
I listened to an audiobook version of Pride and Prejudice in 2014, and I cannot say it was a favorite of mine. If I actually had to read it, I'm not sure I would have made it to the end. Regardless, I want to read more of Jane Austen's work, so I'm going to try and read Emma this year!
I really want to read something by F. Scott Fitzgerald, so I think I might begin with this one. If not, I just want to read one book by him this year!