Here is the link
to the Top Ten Tuesday information from The Broke and the Bookish.
This week's topic is
Ten Books I'd Love to Read With My Book Club/If I Had A Book Club. My made-up book club reads adult fiction, since I really want to branch out of young adult this year!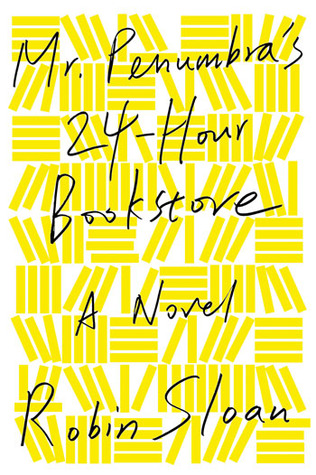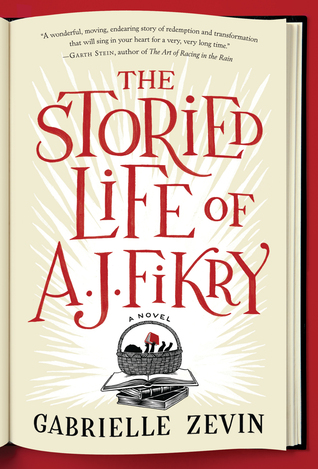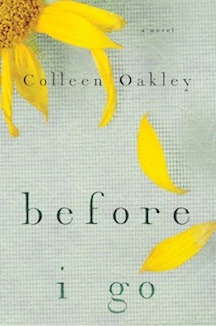 I actually don't have any more adult fiction on my TBR, so that's it for this week's list! Let me know if you've read any of these in the comments, or tell me what your dream book club would read! I would also love any recommendations you have for adult fiction or even non-fiction - I want to read more of both through 2015.