Friday Finds is a weekly event started by
Should be Reading
where you share the books you've found throughout the week. These don't have to be purchases, just books that you added to your TBR.
I went a little crazy on Goodreads this week, so I'm definitely not going to list everything I've added to my TBR, but I will tell you what happened and how I got to adding so much!
Basically, I added another shelf. I called it 'long tbr' and it's my way of adding a million books to my list without feeling guilty for my long list (which happens, even though it's silly) or feeling overwhelmed by all the books. The shelf is going to be a place for all the books I might read, but don't see myself reading by the end of the year. Therefore, I was able to cut down my regular to-read shelf by A LOT.
Here is the link to my new shelf
, and here are a couple random books that I've added recently:
This cover is so pretty. The story itself reminds me of The Maze Runner (maze, secrets . . .), although I can definitely see the differences. It was just the first comparison I made when reading the plot. I'm excited to see what happens in this one. It's not released until December 9th, though, so it will be a wait!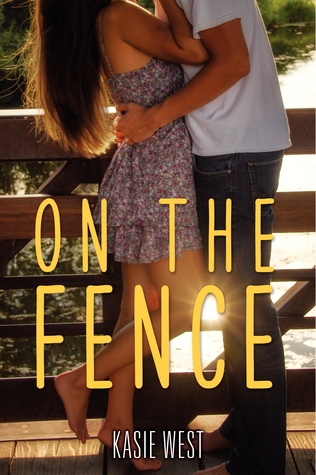 I have seen so many great reviews for this and it seems like a super quick read, but if I'm honest the cover throws me off. I really don't like it, but I've decided to give this one a try sometime. Let me know if you've read this and enjoyed it though - maybe it'll convince me to read it sooner.