Here is a link
to the Top Ten Tuesday information from The Broke and the Bookish.
This week's theme is
Top Ten Books People Have Been Telling You That You MUST Read.
So many people love this book; I feel like I'm the only one who hasn't read it yet! It's recommended everywhere and I need to read it soon, but every time I try something else gets in the way. There are just so many books!
Again, I've heard so many good things. It doesn't seem super popular, however I really think I would enjoy it and there have been so many good reviews on this one.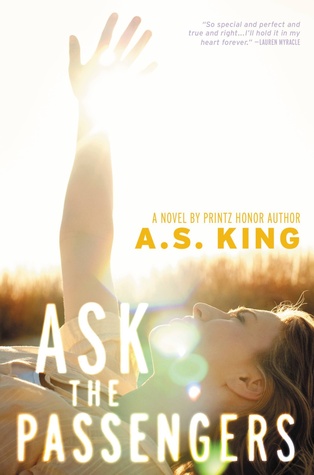 I've heard a lot of good things about A.S. King in general lately, but for this one I just decided to include the book of hers I plan to read first.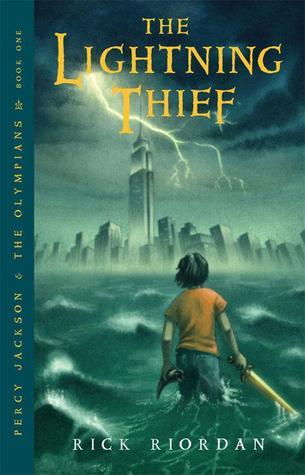 This is another one that I feel like everyone else has already read. As soon as I finish up some of my current series, this one is on my list of series to start!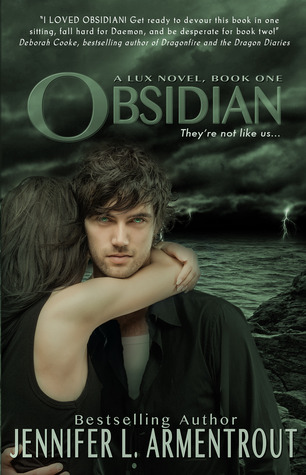 Another series I haven't been able to get into yet. I'm always behind on series because I'm so picky about when I read them. (I hate waiting for new releases!)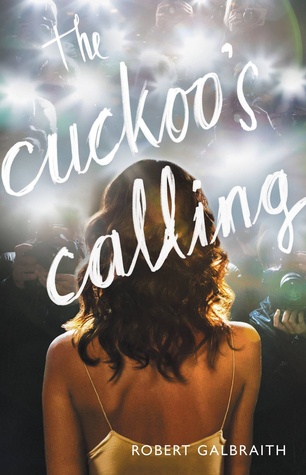 I've heard great things, and I plan to get right on this - the moment I finish the Harry Potter series. I don't like reading two of an author's books/series at once because I tend to get confused.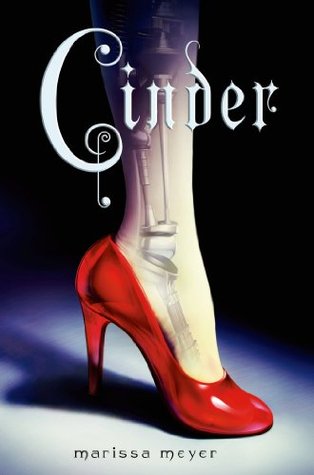 Again, everyone recommends this. I love retellings, too. I'm very excited to get into it once I get my TBR pile down some.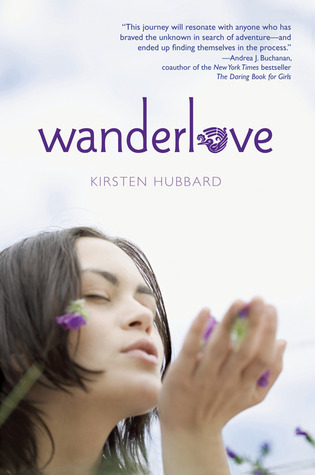 I've been meaning to get to this one for so long! It seems amazing, so hopefully I can get to it sometime soon.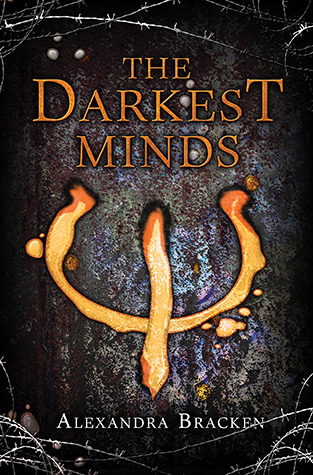 I really, really want to read this one. I don't know much about it, but I have heard so many great things.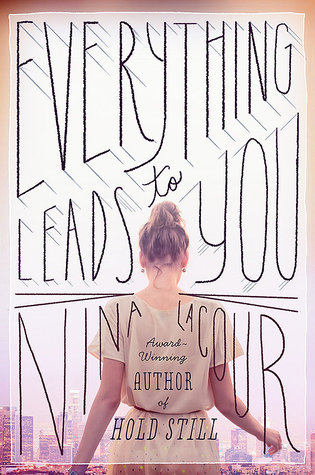 This one's pretty new, but I've already heard a lot about it. Definitely seems like my type of book!