What are you currently reading?
Nothing! I am in the middle of Since You've Been Gone (still!) but won't be finishing until my TBR clears up some. I really love the book and want to take my time with it, no rush.
What did you recently finish reading?
This series means so much to me. After this book, I have named it my favorite series ever.
Still Point
is the last in the trilogy and it comes out September 2nd - which leaves plenty of time to catch up with the first two books, if you haven't! I highly recommend it.
Here's a link to the first book, Awaken.
Also, if you need more convincing, my review for this will be up tomorrow. It's safe to read because I was sure to keep it spoiler free for the entire series.
What do you think you'll read next?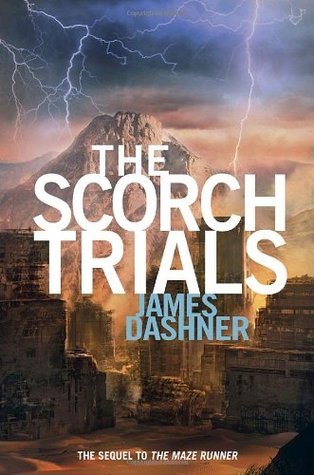 I'm beginning a buddy read for this one tomorrow and I'm so excited! It was difficult not to read this early, but I really didn't have time. It's a good thing I was made to wait!