What are you currently reading?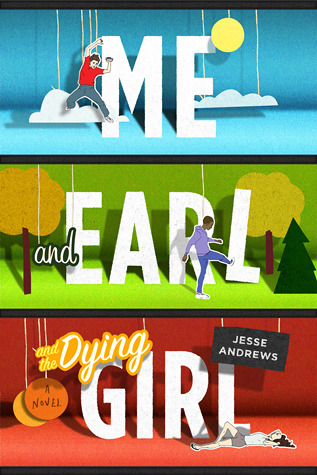 I have wanted to read this one awhile, so I'm pretty excited to get into it. I've heard really good things!
What did you recently finish reading?
This one was a pretty fast-paced read. Review coming next week!
What do you think you'll read next?
I opened this book awhile ago and realized I really like the format, so hopefully it'll be a good one.